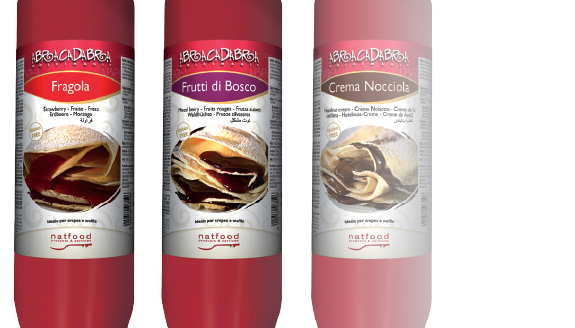 PUREE
New range of delicious fruit purées, special
toppings with 25% more fruit.
Strawberry, Wild Berry & Hazelnut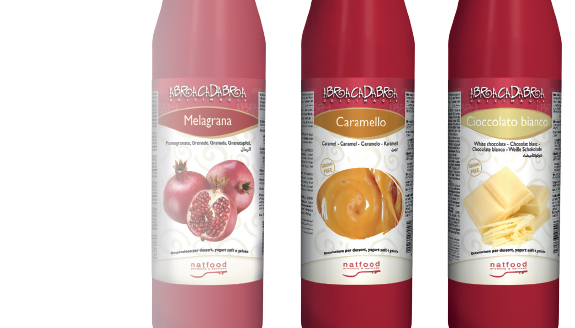 TOPPINGS
New and classic flavours to top your preparations and to add taste to desserts, creams, ice cream, fruit salads and cocktails.
Caramel, White Chocolate & Pomegranate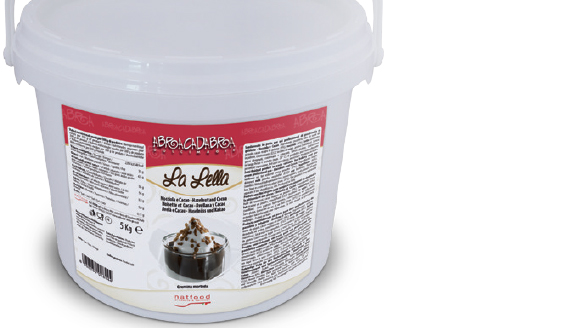 LA LELLA
Cocoa & Hazelnut Cream, soft & creamy, perfect for professional ice-cream & pastry making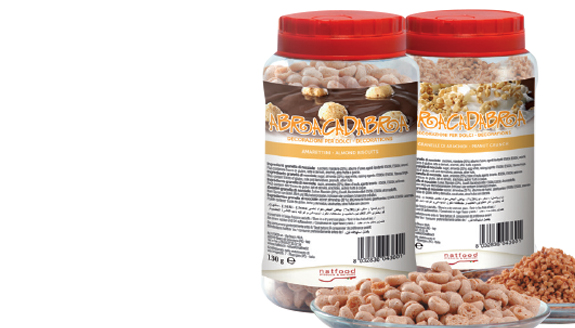 GARNISHES
To enhance hot chocolate, espresso, yoghurt, cappuccino, milk shakes, cold creams,
ice cream, fruit salads, crêpes, waffles, gaufres & desserts
.